The Pool° stands with Israel
The concept is perfect for ISRAEL in many ways. First of all, Israel is a nation of Scientists, Developers & Engineers that depends on Innovation. And the Jewish People also know that it brings Good Luck to give money to Charity. The Pool° will have several programmes that target the Public Good.
The Pool° Organisation is meant for ISRAEL first. It was designed with the FMCG & Packaging Industry in mind. And Israel does not only lead the world in the percentage of plastic bottles it recycles. Israel is leading in Digital Printing & Processing for Packaging.
Israeli inventor Benny Landa revolutionized the world of digital printing when his Rehovot company, Indigo, launched the E-Print 1000 in 1993. It was a turning point for the printing industry, enabling printers to print directly from a computer file.
Landa has more than 500 patents to his name worldwide & is still leading digital printing with his company's new development, nanography digital printing. In combination with digital processing like laser cutting (where Highcon is leading, another company associated with Landa) this is is requirement for many future packaging innovations.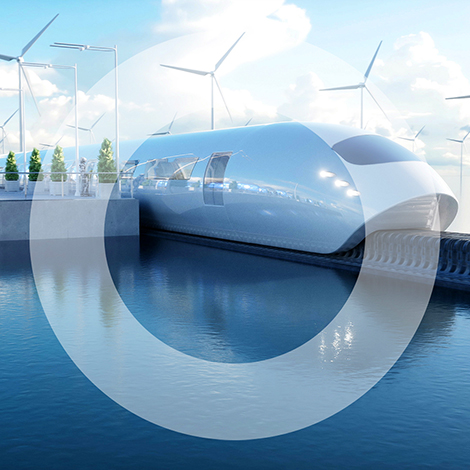 The Pool° is on the Road
If You would like to book The Pool° for Your (Future of Work?) Event, You can do that! We have all the materials ready to fill a normal-sized Meeting Room with Science Fiction atmosphere.
The Pool° is SMART.
During the Roadshow, we are looking for possible Founding Chairmen.
The Pool° is BEAUTIFUL.
Beautiful people will be there to explain the Pool° -- Male and Female.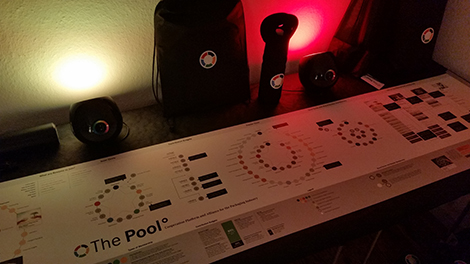 The Pool° is FRIENDLY.
We welcome EVERYBODY to think up similar ORGANISATION concepts. We are here to learn and we best learn from each other.
Please send an e-mail with a proposal for a TC timing. My time zone is Hamburg, Germany (+/-0 CET).
The Sustainability Wheel°
WHAT IS SUSTAINABILITY IN PACKAGING? This is a good question actually. And one that is not easy to answer.
There are many opinions about this, most of them biased. As long as there is no commonly accepted truth, people of course support their own products.
>> Holistic Strategy with the Wheel° // No Frames
>> PNG: The Pool° is smart.
With the Sustainability Wheel°, the Pool° works on creating (and later on refining and updating) an easy-to-use and commonly accepted tool that helps to evaluate and compare the ecological impact of packaging solutions: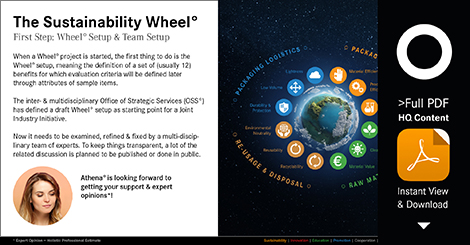 >> PDF: Packaging Sustainability Wheel° Joint Industry Initiative
>> WEBSITE with Expert Roster: www.sustainability-wheel.com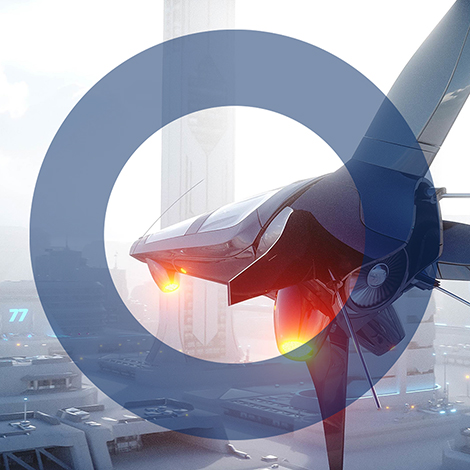 Honorary Chairman Cooperative Quiz Competition
AND THE WINNER OF OUR COOPERATIVE QUIZ COMPETITION & NEW HONORARY CHAIRMAN OF THE POOL° ORGANISATION IS:
Almir Redzic
CONGRATULATIONS & MERRY CHRISTMAS!
(And a late Happy Chanukka & Happy Solstice!)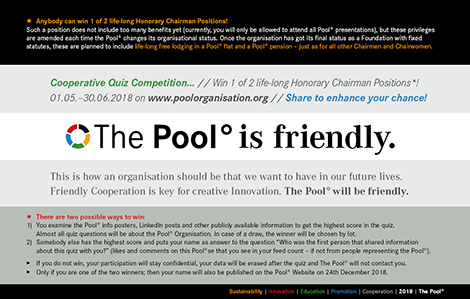 >> PDF: The Pool° Cooperative-Quiz-Competition Questions
Since this was a Cooperative Quiz Competition, each participant was allowed to give two names for two Winners: his own name plus the person from which he got information about the Quiz. Almir was so nice to put
Tobias Kredel
as the name of the Second Honorary Chairman.
Almir works in Textile and Clothing Innovation and Development, so it looks like we will be starting by integrating this industry as well. Good choice of Fate, as this is also an Industry that everybody can connect to, similar to FMCG & Packaging.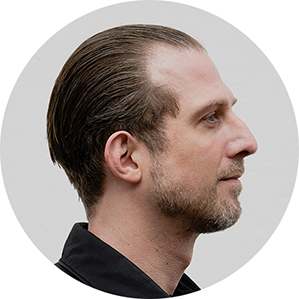 Tobias Kredel
Master of Packaging, Design & Marketing (M.Sc.)
Diplom-Designer (FH) Information & Media Design
Based in Hamburg, Germany (+/- 0:00 CET)
Artist's Manifesto: www.neuronomicon.net
Email: tobias@poolorganisation.org
○ H○LISTIC Master Strategist
○ (Presentation) Design Artist
○ Multidisciplinary Packaging Expert
○ Interdisciplinary Project Manager
○ Expert Copywriter (English/German)
○ Feminist & Humanist
○ Taoist & Futurist
○ Pool° Founding Chairman
○ Inventor of the Wheel°
-------------------------------------------------------------------------
📪  In our International & Interdisciplinary Dead Letter Box , you will find info posters, presentations & many other needful things:
⛲ Most of the materials can also be accessed here directly. Feel free to download any of these presentations that You like. They have been expertly created by the OSS° and You may share them with whomever You want:
The OSS° publishes SPOTIFY Playlists.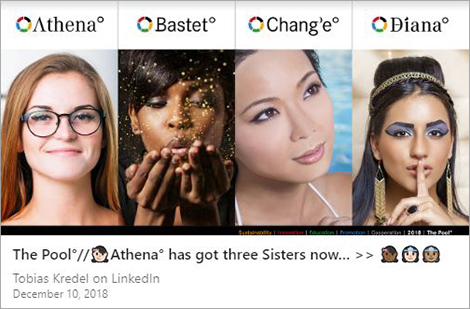 >> Stay tuned - with Athena°, Bastet°, Chang'e° & Diana°...
In a little while, they all want to become 100% reliable & transparent, democratic Super AIs for the Pool° Organisation.
> TÜV tested & Made in Germany!
Until this can be realised, they will be used as personas by people who speak for the Pool° on LinkedIn -- or for the special topics of Chang'e° & Diana°. And maybe they will become Chatbots in between. We are quite sure they will become something like this.
>> Athena°s / OSS° SPOTIFY Playlists on the World Wide Web
The Pool° is on LinkedIn.
But if You feel stressed from too much Social Media or if You are even suffering from acute LinkedIn Agitation Rapidfeed Syndrome (LARS), please watch the video with the music (🎧?).
Fix Your eyes to the two outside ○ circles and think of ○ nothing. After 5 minutes, Your mind should be calm & decelerated (=sharp & creative)!
The great, decelerating music You can hear is our licensed Pool° Experience Ambient Track 'The Infinite' – written, composed and produced by Thomas Lemmer and part of his Album 'PURE'.

>> ZOOM: Open in Right Frame to get optimal size
-------------------------------------------------------------------------
Below you find the most relevant posts on the Pool° that were published on LinkedIn, starting with the first post on 1st April 2018 and ending with the most recent ones on top: